We're happy to announce that Phononic ranked #18 on this year's annual CNBC Disruptor 50 list for our innovative approach to cooling and heating!
The list identifies the most promising, private companies whose innovations are revolutionizing the business landscape and shaking up the market. We're honored to be named alongside other groundbreaking companies such as Uber, Bloom Energy, LanzaTech and SimpliVity.
For the team here at Phononic, the recognition from CNBC is a reminder that what we're bringing to the market is more than just a new approach to cooling and heating – Our advanced solid-state technology is ushering in a new era of product design that was previously thought to be impossible. Whether it's making a smarter and more sustainable refrigerator or cooling high-performance PCs and data centers, we're allowing our customers to push the boundaries.
Semiconductors have revolutionized major pillars of our economy. The transistor displaced the vacuum tube and LED is displacing Thomas Edison's light bulb, yet there has been no similar transformative impact in cooling and heating where compressors have dominated for more than 100 years.
Phononic is challenging incumbent and outdated technologies like the compressor on your refrigerator with solutions that are smart, sustainable and solid-state. We're incredibly proud that our focus on driving industry-wide advancement has been recognized by CNBC and we congratulate all the other disruptors who made this year's list.
If you'd like to hear more about Phononic's vision and how we're shaking up the status quo, check out VP & General Manager of Electronics Cooling, Mike Bruno talking about the disruption we're bringing to market in Power System Design's recent PSDcast.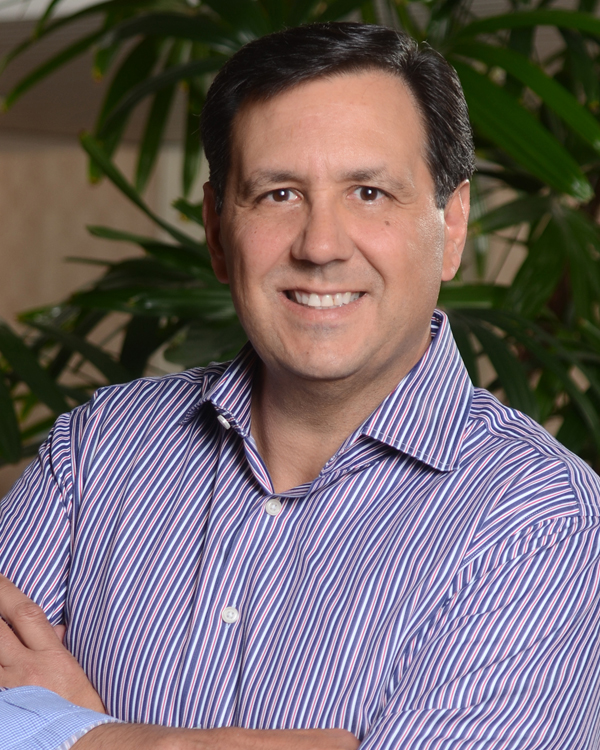 Mike Bruno
VP & General Manager of Electronics Cooling